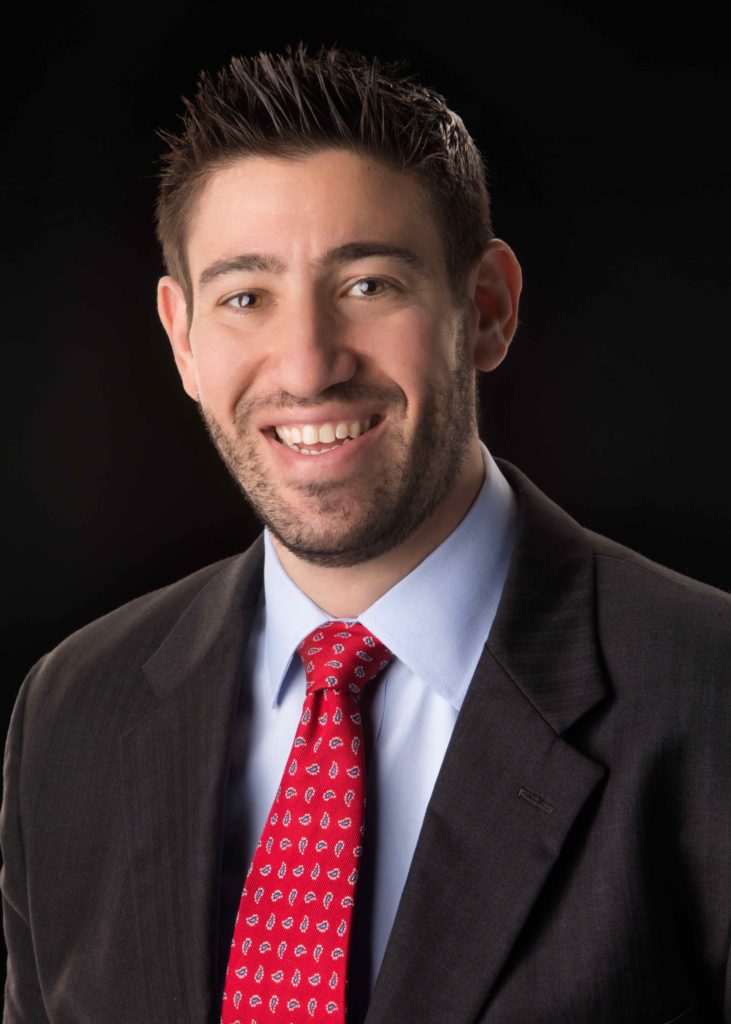 Joshua Kligler, Esq. Joins Dunn Law, PA in Miami as an Attorney
Miami, Fla. — April 3, 2018 — Michael P. Dunn, partner at Dunn Law, P.A. in Miami, is pleased to announce that Joshua Kligler has joined the firm as an attorney. Kligler focuses his practice on creditors' rights, commercial litigation and bankruptcy litigation.
Kligler has experience in litigation related to contract disputes, fiduciary breaches, lender liability, computer fraud and abuse, landlord/tenant matters, residential and commercial foreclosures, and representation of creditors in bankruptcy court. He is also experienced in representing homeowners' and condominium associations in their collections and general real estate litigation matters.
Kligler practices extensively in state and federal courts throughout Florida. He was admitted to The Florida Bar in 2009, and is licensed to practice in the U.S. District Courts and U.S. Bankruptcy Courts for the Northern, Middle, and Southern Districts of Florida. In 2008, he was a judicial intern for the Honorable K. Rodney May in the U.S. Bankruptcy Court — Middle District of Florida.
He graduated cum laude with a Bachelor of Arts from University of Florida, where he was a member of the Golden Key International Honour Society. He received his J.D. from Stetson University College of Law, where he was recognized with the William F. Blews Pro Bono Service Award.
He is a committee member of The Florida Bar Business Law Section's Bankruptcy Judicial Liaison, and is active in The Florida Bar YLD Mentoring Program, and The Federal Bar Association's Mentorship Program.
In addition, Kligler is active in the Greater Miami Jewish Federation, as an Incubator Grants committee member, and The Network board member.
"Josh is great addition to the Dunn Law team," said Michael Dunn. "With his extensive experience, legal expertise, and dedication, Josh consistently delivers outstanding service for clients. We're excited to have him join the firm."
To contact Kligler, call (786) 433-3866 or email [email protected]. 
About Dunn Law, P.A.Attorneys Marcia T. Dunn and Michael P. Dunn established Dunn Law, P.A. in Miami, Florida to provide legal and consulting services to individuals and businesses in the areas of commercial litigation, corporate and transactional, joint ventures, capital investments, real estate, shareholder derivative and business divorce litigation, bankruptcy, and creditors' rights. In addition to the law practice, Dunn Law P.A. offers title and closing services in real estate and financing transactions.  Both Marcia and Michael regularly serve as mediators in bankruptcy and general civil matters. The Dunn Law team is committed to providing exceptional client service and zealous legal representation. For more information, visit www.dunnlawpa.com or call 786-433-3866.